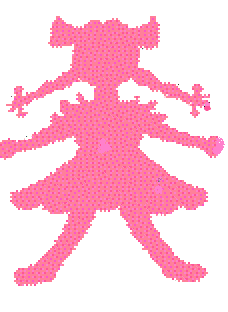 Thank you to our donors, our volunteers, and our customers for making our recent April Sale very successful!
We hope to see you all in September.
The last donation date for this
sale is August 5th!



NEXT

2023 SALE





Friday September

22




2 PM - 6 PM





Saturday September 23




9 AM - 2 PM





Sunday

September 24




WHEN EVERYTHING IS HALF-PRICE




10 AM - 1 PM




SALE LOCATION
(Click for Directions)
30 Pleasant St
Woodstock, VT 05091
The Glad Rags Sales are Semiannual.




They occur in the Spring and Fall.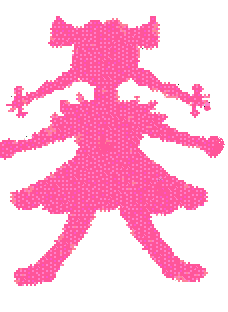 Helping Hands Helping Others
Dedicated Volunteers Raise over $3 Million
​
Glad Rags is a Woodstock, VT based all-volunteer, non-profit organization dedicated to helping other non-profits in the community. Funds are raised by collecting gently used garments, linens, jewelry, household goods and shoes. Then those items are sold at the twice-yearly sales events, held in April and October on the last Saturday and Sunday of the month at the Masonic Lodge in Woodstock.
Shoppers and donors alike appreciate the fact that all of the monies generated from the sale stay in their community.
Since the group's inception in 1964, Glad Rags has proudly awarded well over $3 million in grants to non-profit community groups serving Windsor County.
Former local resident Liz Conner is credited with starting the group. She and her husband, Pete, lived on Rose Hill and operated the VW garage in town. The two were known for throwing parties where friends would come and exchange clothes with each other once or twice a year.
Eventually, the Conners – both of whom are now deceased – adopted a girl (now Cathy McGee of Norwich) through the Vermont Children's Aid Society which is no longer in existence. Indebted, the Conners crafted the idea of holding a clothing sale for the public at the Masonic Lodge donating the proceeds to Children's Aid for many years.
Today, under the guidance of its Board of Directors, Glad Rags selects up to 8 area non-profit organizations to be grant recipients each year. Current beneficiaries include Ottauquechee Health Foundation, The Thompson Senior Center, Woodstock Community Food Shelf, Lucy McKenzie Humane Society, Community Restorative Justice Center and VNA & Hospice of VT and NH.
A Non-Profit Helping Other Non-Profits!