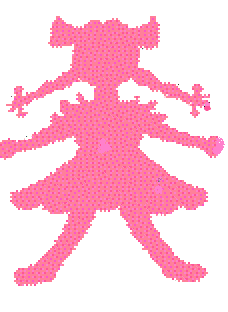 Announcing — this fall,
an extra day to shop!
Due to the generosity of many, many donors we have more clothes than we can sell in just two days, so we are adding a "Pre-sale" to our fall event. The lodge doors will open at 2PM on FRIDAY NOVEMBER 11 for a four hour pre-sale!



NEXT SALE


FRIDAY
NOVEMBER 11, 2022
2:00 PM - 6:00 PM
AND
SATURDAY
NOVEMBER 12, 2022


9:00 AM - 2:00 PM




AND


SUNDAY
NOVEMBER 13, 2022


10:00 AM - 1:00 PM




WHEN EVERYTHING IS HALF PRICE
(Click for Directions)
30 Pleasant St
Woodstock, VT 05091
T

he Glad Rags Sales are Semiannual.




They usually occur on the 4th Saturday and Sunday of April and October. Since COVID there have been some exceptions.



WHAT WE DO




On specified Saturdays, pre-sale, we have donation collections (10 AM - 2 PM). These are very important volunteer days! Please consider helping.





The Tuesday before the sale we assemble a team of helpers to transport our racks and boxes from Simmons House next door to the Masonic Lodge.





Tuesday through Friday before the sale is typically spent turning an empty lodge into a "store".
​
We need volunteers willing to come in (for any amount of time they can give) to help hang clothing, affix price tags, help us straighten up, etc.



We need the most help:
TUESDAY THRU THURSDAY generally starting at 9 AM

CASHIERS AND RUNNERS on Saturday from 9-3 and Sunday

from 10-1.

AND ABLE-BODIED HELP after the sale on Sunday afternoon for bagging up the unsold clothing, sorting hangers, and bringing all the racks back to Simmons House.
VOLUNTEER PERKS
​
The good feeling of camaraderie and knowing you helped in your community.

Meeting people and making new friends.