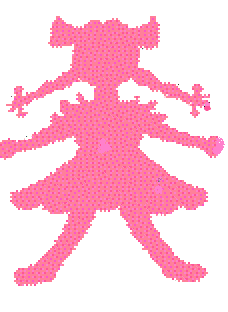 Sorry, we are
unable to accept any
donations at
this time.



NEXT SALE




SATURDAY MAY 21, 2022




9:00AM - 3:00PM




AND




SUNDAY MAY 22, 2022




10:00 AM - 1:00 PM




WHEN EVERYTHING IS HALF PRICE
(Click for Directions)
30 Pleasant St
Woodstock, VT 05091
T

he Glad Rags Sales are Semiannual.




They usually occur on the 4th Saturday and Sunday of April and October. Since COVID there have been some exceptions.
WHAT WE DO
The Sunday before the sale we assemble a team of helpers to transport our racks and boxes from Simmons House next door to the Masonic Lodge.

Work starts by 9am and usually wraps up by lunch.

Monday through Friday is typically spent turning an empty lodge into a "store."

We need volunteers willing to come in (for any amount of time they can give) to help hang clothing, affix price tags, help us straighten up, etc.

We need the most help:

MONDAY THRU WEDNESDAY

CASHIERS AND RUNNERS on Saturday from 9-3 and Sunday

from 10-1.

AND ABLE-BODIED HELP from 2-3 on Sunday afternoon for bagging up the unsold clothing and bringing all the racks back to Simmons House.
VOLUNTEER PERKS
​
The good feeling of camaraderie and knowing you helped in your community.

Meeting people and making new friends.

Lunch and beverages Monday thru Friday and Sunday.

Volunteer 10 or more hours during the week and you're allowed to purchase items

at regular prices

on Friday in advance of the sale.