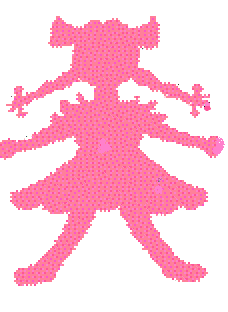 Sorry, the Fall 2021 Sale has been cancelled due to rising COVID-19 cases. See you in 2022!
The Glad Rags Sales are Semiannual.
They occur on the 4th Saturday and Sunday of April and October.
WELCOME
The Glad Rags Sale Association, Inc. is a 100% VOLUNTEER non-profit organization. We are dedicated to supporting other non-profit agencies that provide health and welfare services to the greater Woodstock Community. The funds are raised by holding bi-annual Glad Rags SALES events of

DONATED gently used, consignment grade clothing, linens and household goods.
Shop Till You Drop . . .
. . . and We'll Thank You Alot!!
There are Three Ways You Can Help!