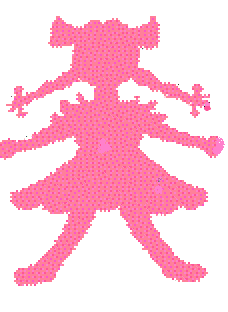 Announcing — this fall,
an extra day to shop!
Due to the generosity of many, many donors we have more clothes than we can sell in just two days, so we are adding a "Pre-sale" to our fall event. The lodge doors will open at 2PM on FRIDAY NOVEMBER 11 for a four hour pre-sale!



NEXT SALE


FRIDAY
NOVEMBER 11, 2022
2:00 PM - 6:00 PM
AND
SATURDAY
NOVEMBER 12, 2022


9:00 AM - 2:00 PM




AND


SUNDAY
NOVEMBER 13, 2022


10:00 AM - 1:00 PM




WHEN EVERYTHING IS HALF PRICE
(Click for Directions)
30 Pleasant St
Woodstock, VT 05091
T

he Glad Rags Sales are Semiannual.




They usually occur on the 4th Saturday and Sunday of April and October. Since COVID there have been some exceptions.
WELCOME
The Glad Rags Sale Association, Inc. is a 100% VOLUNTEER non-profit organization. We are dedicated to supporting other non-profit agencies that provide health and welfare services to the greater Woodstock Community. The funds are raised by holding bi-annual Glad Rags SALES events of

DONATED gently used, consignment grade clothing, linens and household goods.
Shop Till You Drop . . .
. . . and We'll Thank You Alot!!
There are Three Ways You Can Help!