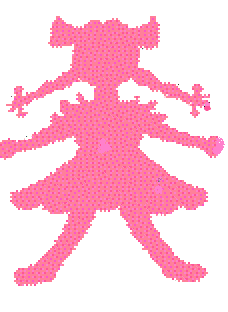 Sorry, the Fall 2021 Sale has been cancelled due to rising COVID-19 cases. See you in 2022!
WHEN AND WHERE TO DELIVER DONATIONS
2021 Week-of-Sale Dropoff Dates





NO DONATIONS WILL BE ACCEPTED THE WEEK OF THE SALE.







2021 Pre-Sale OCTOBER Dropoff Dates

Saturdays
SEPTEMBER 11, 18, 25 and
OCTOBER 2, 9.


at the


Simmons House


at Lower Level




(Down the Ramp)




Woodstock, VT
NOTE:
The Simmons House and the
Masonic Lodge are next door to each other.