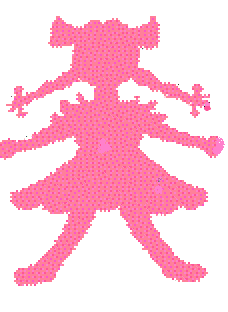 INDOOR YARD SALE
SATURDAY JUNE 12, 2021
9:00AM - 3:00PM
Masonic Lodge
30 Pleasant St
Woodstock, VT 05091
~
Featuring
Summer coats & Jackets
Tops, blouses & sweaters
Men's shirts
Children's clothing
Linens
Housewares
Shoes & handbags
INDOOR YARD SALE
SATURDAY JUNE 12, 2021
9:00AM - 3:00PM
Masonic Lodge
30 Pleasant St
Woodstock, VT 05091
~
Featuring
Summer coats & Jackets
Tops, blouses & sweaters
Men's shirts
Children's clothing
Linens
Housewares
Shoes & handbags
WELCOME
The Glad Rags Sale Association, Inc. is a 100% VOLUNTEER non-profit organization.
We are dedicated to supporting other non-profit agencies that provide health and welfare services to the greater Woodstock Community.
The funds are raised by holding bi-annual Glad Rags SALES events of DONATED gently used, consignment grade clothing, linens and household goods.
30 Pleasant St
Woodstock, VT 05091
The Glad Rags Sales are Semiannual.
They occur on the 4th Saturday and Sunday of April and October.
There's EXCITEMENT . . .
And Then There's . . .
Have a Fun Day
and Fund a Local Charity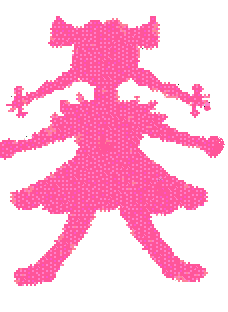 Gently-Used, consignment-quality Clothing, Coats, Shoes and Accessories for Men, Women and Children

Sleep Wear, Lingerie and Active Wear

Bed & Table Linens, Household Goods and Games

Artwork & Frames

Holiday Décor

Antiques
The Glad Rags Sale items are derived from donations. There is no guarantee that the items listed above will have been donated.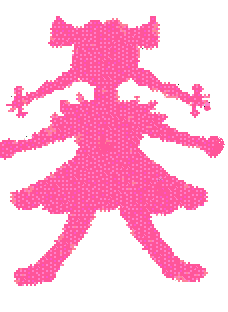 Bargain Hunters

Thrifters

Fashionistas

Collectors

Costume Seekers

Theater Groups

Hidden Treasure Seekers

Basically Everyone!
I

For Your Safety, Security & Enjoyment
​

Payment: Cash or checks with valid ID and phone number only.

We do not accept credit cards.

No strollers or backpacks are allowed.

Due to lack of space we cannot hold items for customers prior to purchase.

Bring your own shopping bags.

Show your receipt before exiting.

No one will be allowed back on the sales floor with paid merchandise in hand. Sorry no exceptions.

Please take purchases directly to your car.
Thank You
​

​