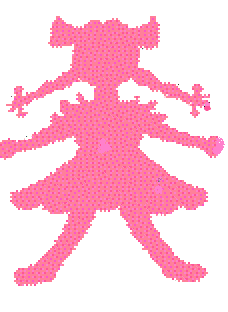 INDOOR YARD SALE
SATURDAY JUNE 12, 2021
9:00AM - 3:00PM
Masonic Lodge
30 Pleasant St
Woodstock, VT 05091
~
Featuring
Summer coats & Jackets
Tops, blouses & sweaters
Men's shirts
Children's clothing
Linens
Housewares
Shoes & handbags
INDOOR YARD SALE
SATURDAY JUNE 12, 2021
9:00AM - 3:00PM
Masonic Lodge
30 Pleasant St
Woodstock, VT 05091
~
Featuring
Summer coats & Jackets
Tops, blouses & sweaters
Men's shirts
Children's clothing
Linens
Housewares
Shoes & handbags
WELCOME
The Glad Rags Sale Association, Inc. is a 100% VOLUNTEER non-profit organization.
We are dedicated to supporting other non-profit agencies that provide health and welfare services to the greater Woodstock Community.
The funds are raised by holding bi-annual Glad Rags SALES events of DONATED gently used, consignment grade clothing, linens and household goods.
30 Pleasant St
Woodstock, VT 05091
The Glad Rags Sales are Semiannual.
They occur on the 4th Saturday and Sunday of April and October.